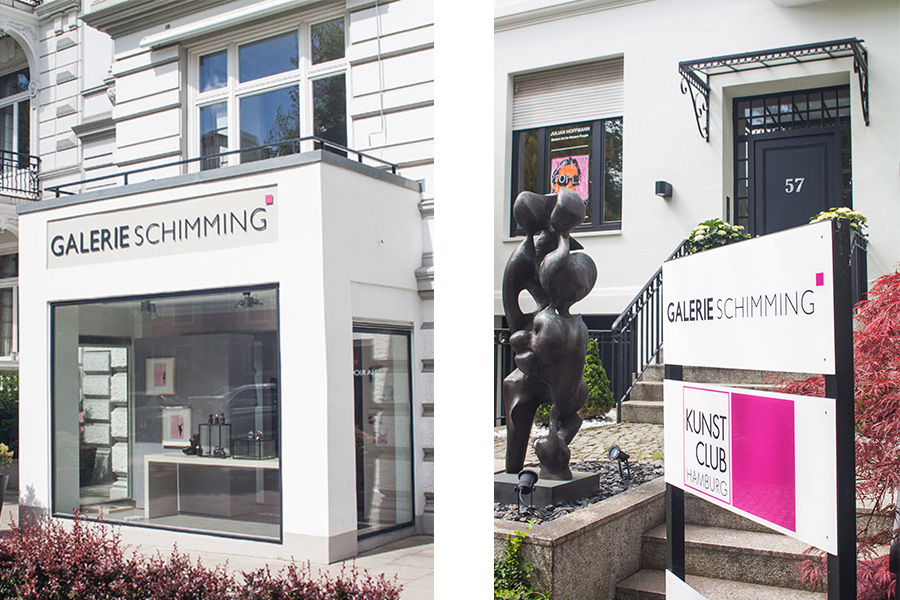 Galerie Schimming
Founded in 2003 the Galerie Schimming is comitted to offer modern contemporary art, while beeing in close contact with our established and young high potential german and international artists. Together with our two art historians we strive to offer a handpicked selection of artists with the highest quality. So collecting art can be fulfilling and fun.
With two galleries in the heart of Hamburg we play a key role in Hamburgs cultural landscape. With our artclub Hamburg we offer the unique chance to our members to take part in exclusive conducted tours and trips, as well as many benefits in art consulting and buying art.

Exhibition Blanc et Noir in the Galerie Schimming
The Galerie Schimming is strongly dedicated to charity since its foundation in 2003. With our own project "15² – Kunst macht Schule" we are trying to enhance the art classes in Hamburg's schools in order to educate a more creative and culturally aware youth in our city.
We believe in the life-enhancing value of art and are trying to offer the best experience for both our clients and our artists. We strive for excellence, quality and integrity and deal with every inquiry with the highest level of confidentiality and personal contact.

"Blanc et Noir" exhibition in the Galerie Schimming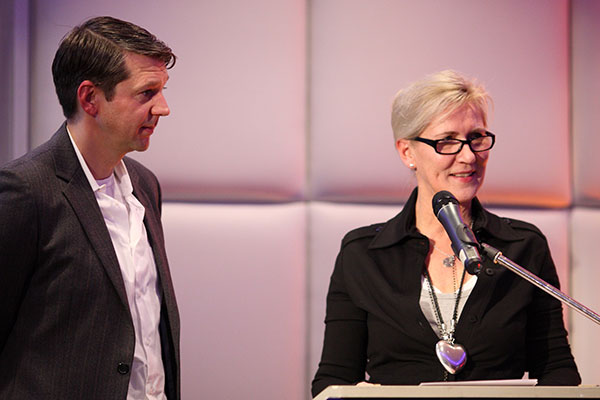 Charity auction, Patron Kay Wiesinger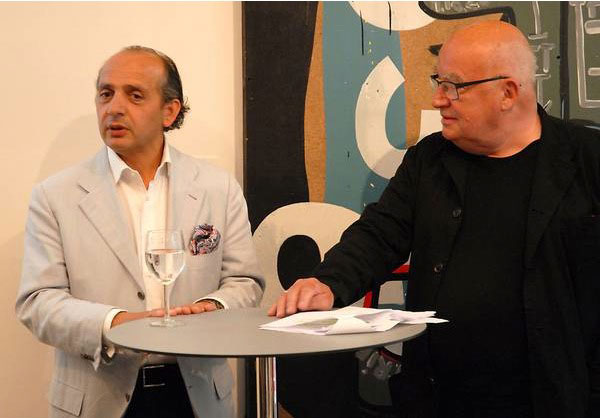 Hadi Teherani in the artclub Haburg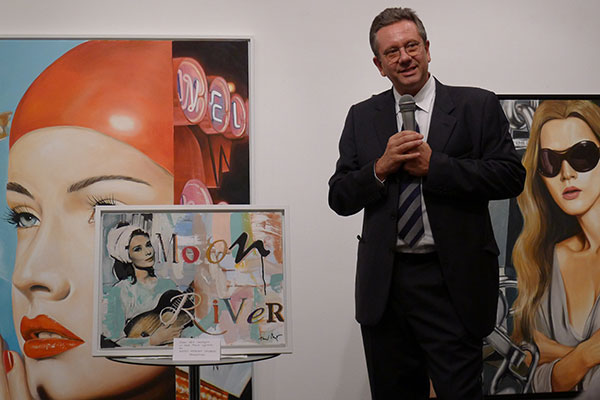 Sean Ferrer-Hepburn at our charity event for the Charity of his mother, Audrey Hepburn Foundation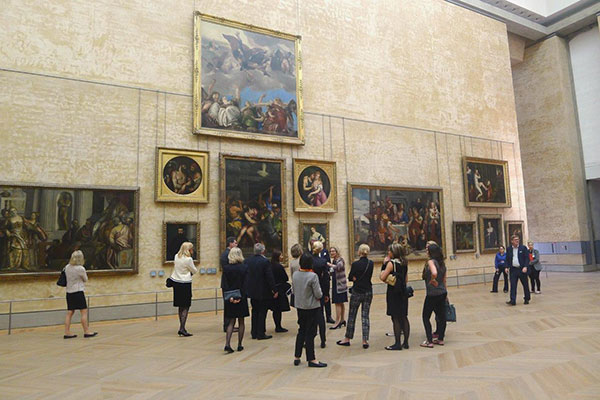 Conducted private tour through the louvre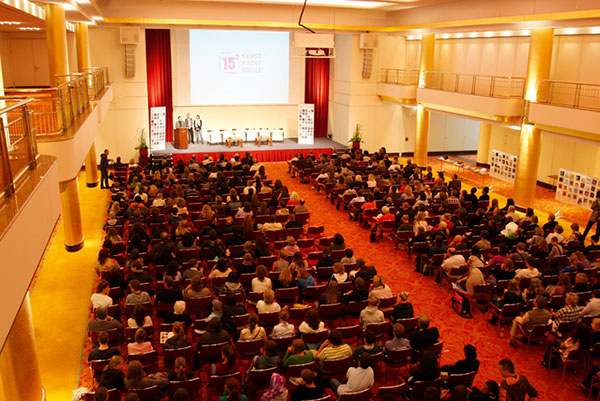 Award ceremony for 152 – Grand Elysee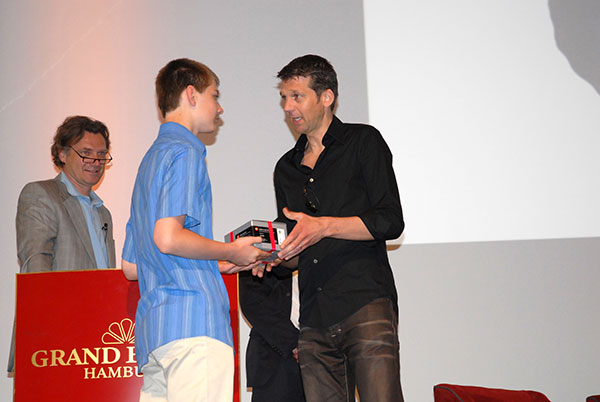 Award ceremony, with Kay Wiesinger